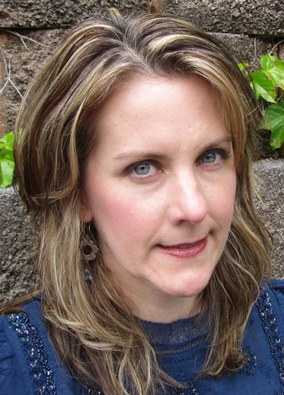 Suzie Tremel
Suzie is a creative surface pattern designer who lives in Atlanta, Georgia and is passionate about color, pattern texture and fabric. She discovered textiles as an elective class in college and fell in love with the process of dying and screen- printing patterns on fabrics. She went on to spend most of her adult career working as an in-house designer for several major retailers and manufacturers. These experiences have given her a keen understanding of company brands and the product design & development process. She started her own surface design pattern business in late 2012 and has enjoyed the freedom of designing for a variety of new products and companies.
Her design style is modern, colorful and layered with delicate details and textures. Vintage and global influences can also been seen in her designs. Her designs are influenced by her passion for travel, exploring different cultures, vintage flea fabrics & flea-markets and observing beautiful forms in nature.
Suzie is driven by her passion to create patterns with beautiful colors that help make ordinary everyday products look exciting and extraordinary. With her pattern and color stories, she hopes to make people's lives a little bit brighter and happier.